Services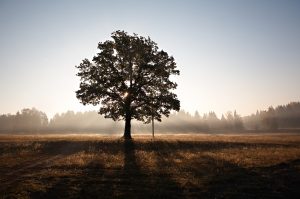 Individual & Couples Therapy
IPC offers a variety of therapy services for adults including EMDR and other trauma interventions, treatment for depression, anxiety, personality disorders, behavior problems, and relationship problems.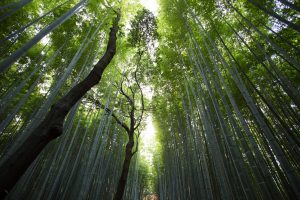 Forensic evaluation & Expert Witness testimony
IPC clinicians work in forensic contexts. Evaluation and expert witness testimony is available for cases involving:
Competency to proceed
Sexual violence risk assessment
Mental health civil commitments
Guardianship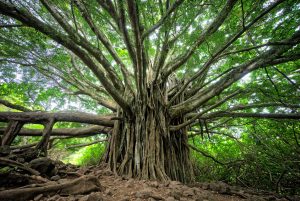 Training
IPC offers training to organizations and individuals for implementing Dialectical Behavioral Therapy, Crisis Intervention, and evidence-based approaches to suicide risk management.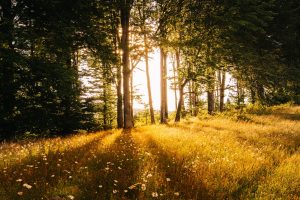 Consultation
IPC offers consultation to individuals and organizations for implementation of Dialectical Behavioral Therapy, Suicide Risk Assessment/Management, Suicide Prevention Policy, and Psychological Autopsies following a completed suicide.